Read our collection of Avengers Age of Ultron Movie Quotes. If you love Hollywood Movie Quotes, stay tuned to Escape Matter.
We all have witnessed the wit and charm of Iron Man in all of his solo movies and in Avengers too. Iron Man's quotes surpass his own movie quotes from the previous movies. In Avengers we have Thor, Captain America, Black Widow, Hulk, Iron Man, and Hawkeye, Quick silver and scarlet witch. You can imagine the fireworks in the movie. However, I missed Loki from The Avengers part 1. We will do a list of best movie quotes from Avengers later. This list is dedicated to Avengers Age of Ultron Movie Quotes.
1. Starting off with Iron Man, without a doubt!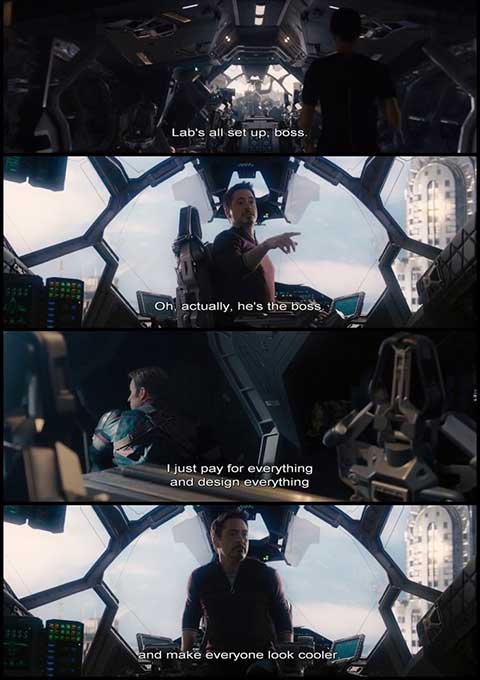 2. We are not waiting for aliens to come and destroy us, we are doing it ourselves.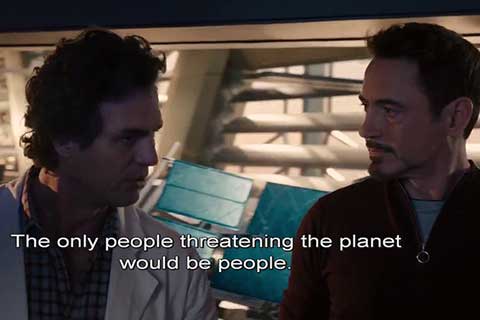 3. Talking about choices read the quote number no. 7 from The Words Here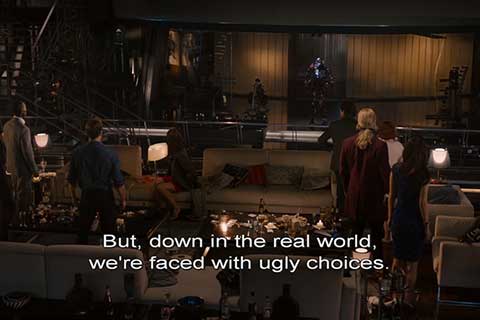 4. As Iron Man's junior, Ultron did play his part well with his one liners.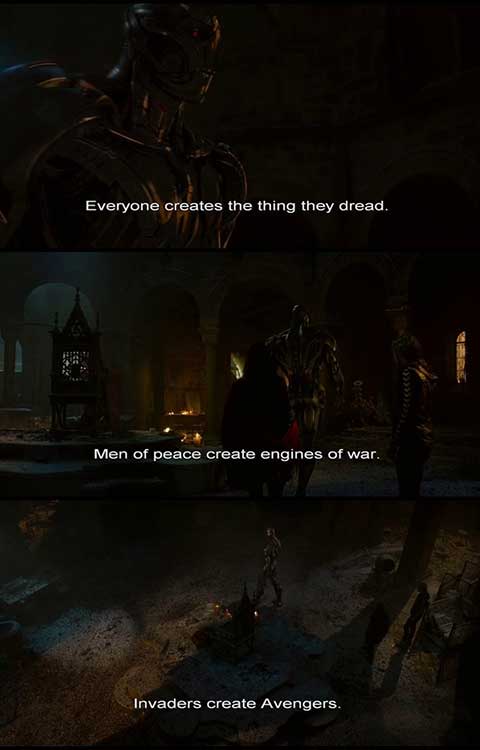 5. Thor got trolled
6. Again!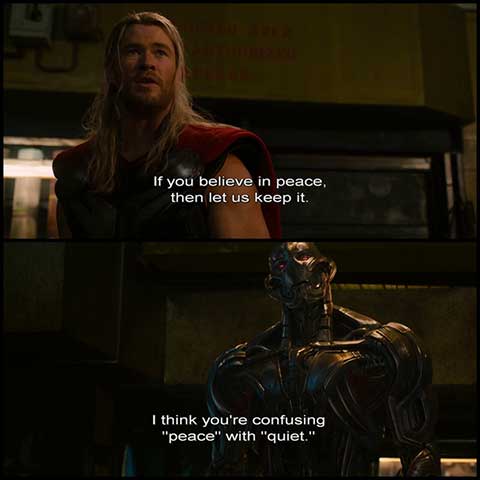 7. How true this quote is, how true!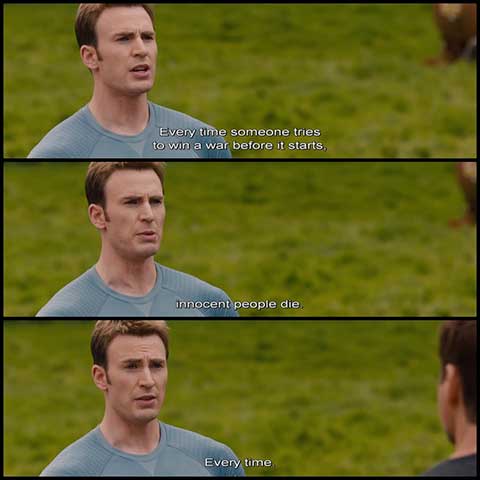 8. Wit and Will is all you need, rest will come along in the path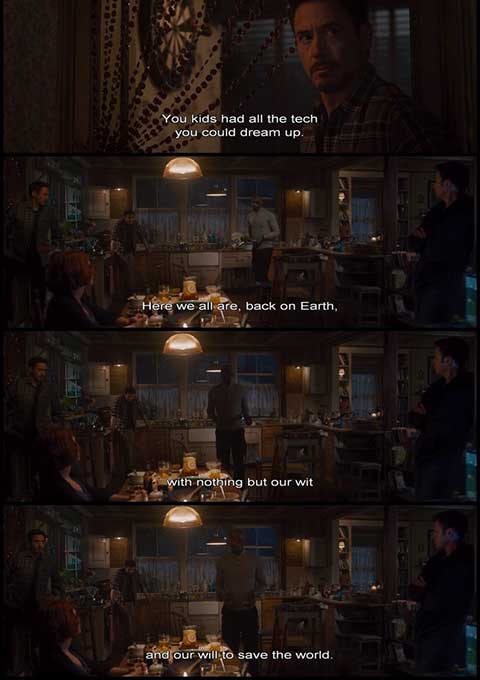 9. Simple and Effective
10. Hatred making today's world unsafe

Movie Credits
Movie: Avengers Age of Ultron
Directed by Joss Whedon
Writing Credits 
Joss Whedon
Stan Lee (based on the Marvel comics by)
Jack Kirby (based on the Marvel comics by)
If you loved reading Avengers Age of Ultron Movie Quotes? Do check the other movie quotes listed on Escape Matter