Movie Quotes from one of my favorite James Bond Movies - Spectre. Spectre – the fourth James Bond movie for Daniel Craig.
Spectre – the fourth James Bond movie for Daniel Craig. Spectre got mixed reviews for the people. But all the reviews were extreme. Some reviewers, film critics, didn't like it at all and some say that it's the best bond movie. I agree with the latter. The locations, cast, action, story, and dialogues all carried the Bond legacy in a well deserving way. So, let's take a look at the James Bond – Spectre Movie Quotes.
1. Starting off Spectre Movie Quotes with Q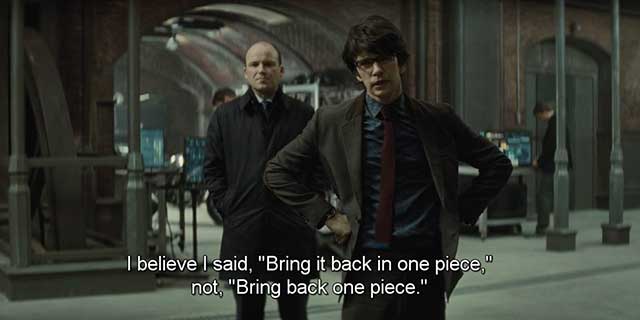 2. M – A true Professional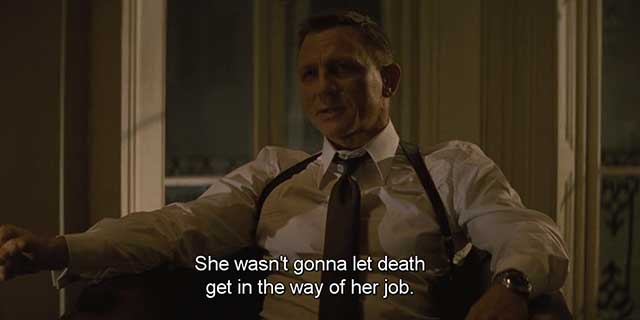 3. A pretty uncommon feature of a gadget for a guy with the license to kill.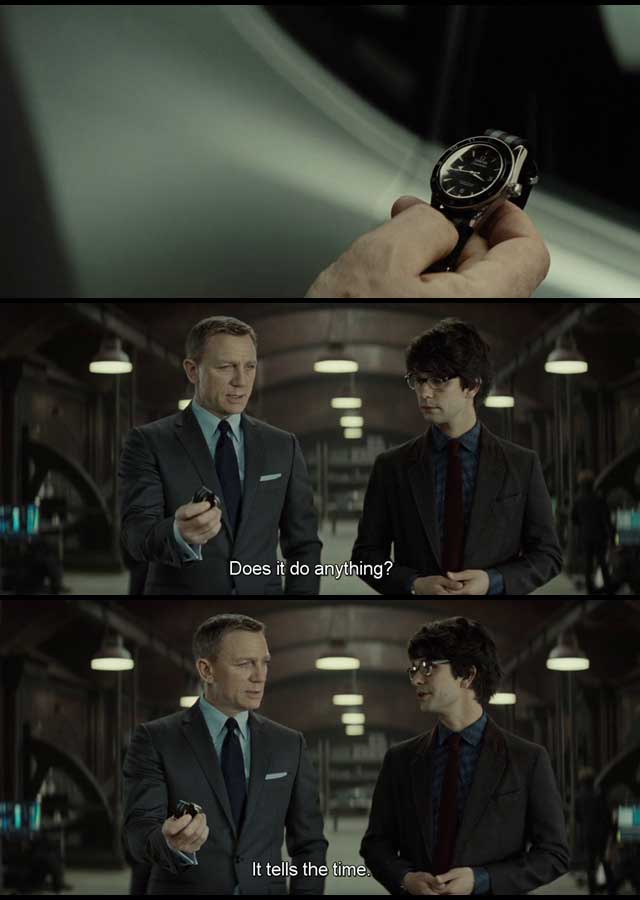 4. The other way around, of course!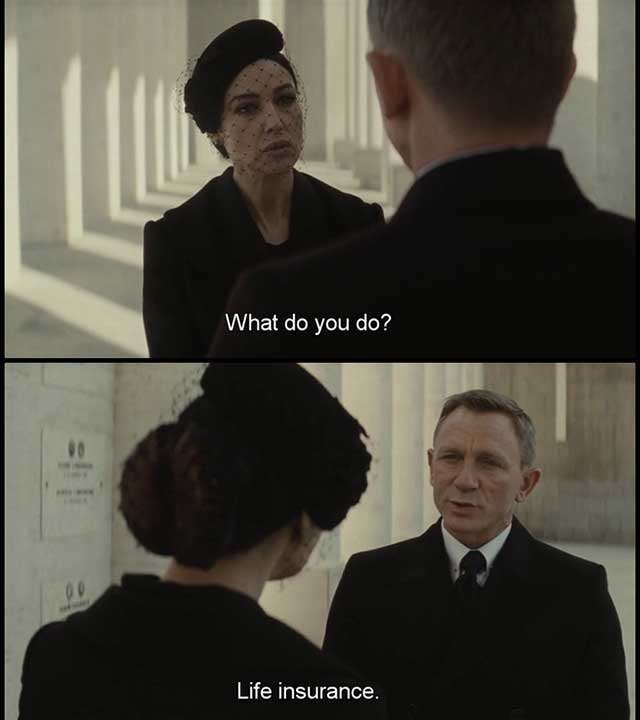 5. Perfect Time for a Drink, only if James Bond is around!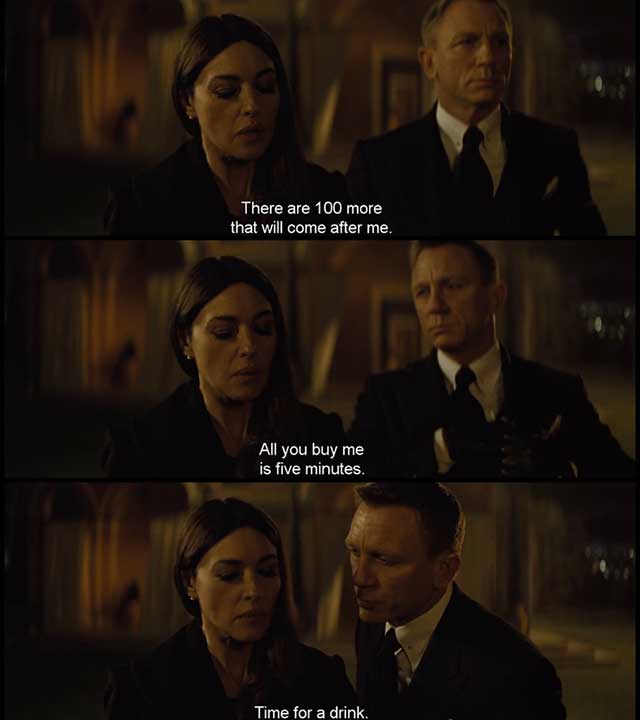 6. What a lovely way to introduce yourself!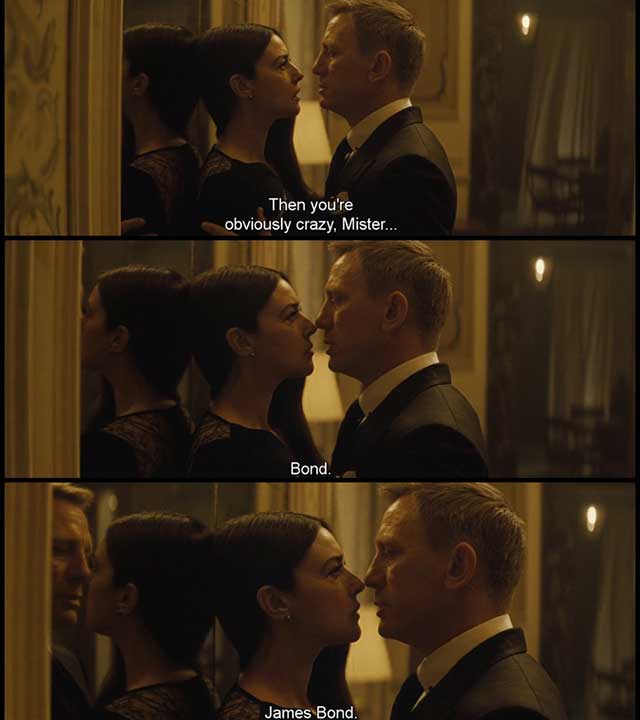 7. You don't know which way it is going to lead you!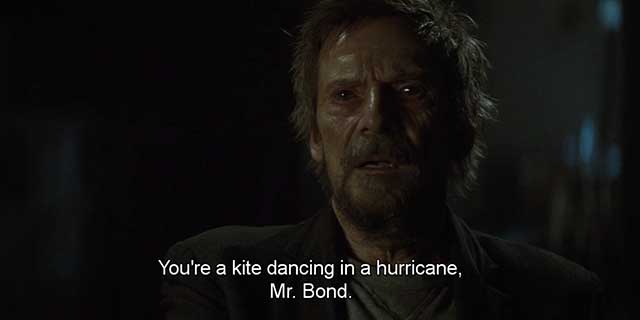 8. HA HA HA!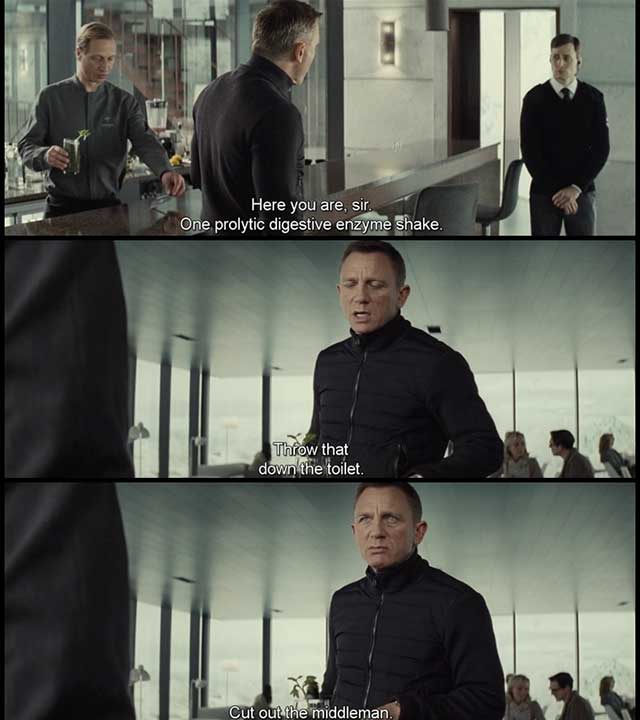 9. I am going to try that line for sure!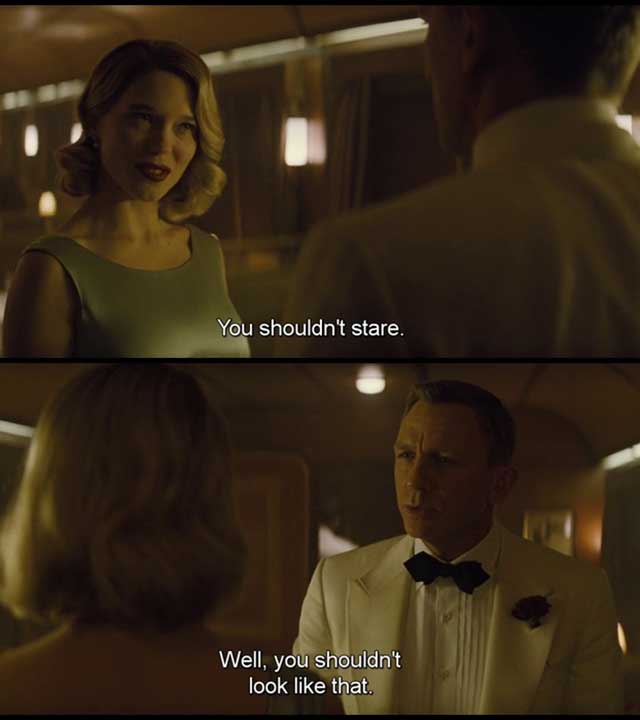 10. The classic! This reminds of one of the famous movie lines from James Bond: Goldfinger (1964)
Bond: Do you expect me to talk?
Goldfinger: No Mr. Bond I expect you to die!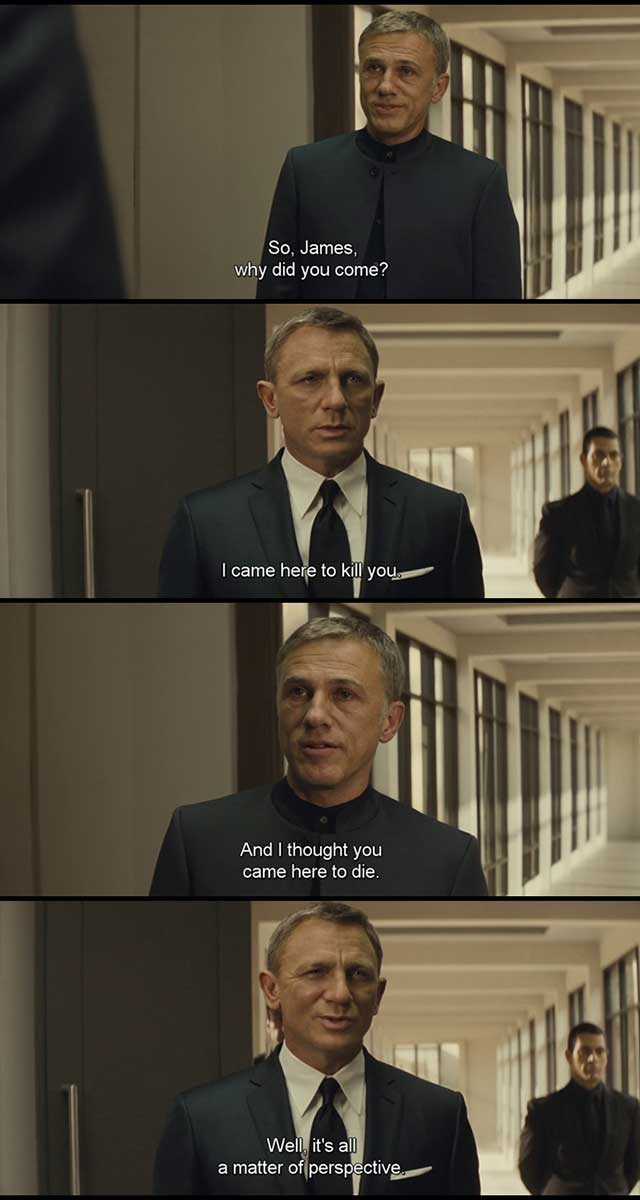 What a movie quote to end our list of Spectre Movie Quotes!
Credits
Directed by: Sam Mendes
Screenplay: John logan, neal Purvis, Robert Wade, Jez Butterworth
Story: John Logan, Neal Purvis, Robert Wade
James Bond Character created by Ian Fleming
Don't forget to check the Best Movie Quotes of your favorite Movies.