Tag: tony stark funny quotes
The second edition of the Iron Man series Iron Man 2 hit the theatres on 7th May 2010. Tony Stark's wit and charm continued in the movie too. Robert D ...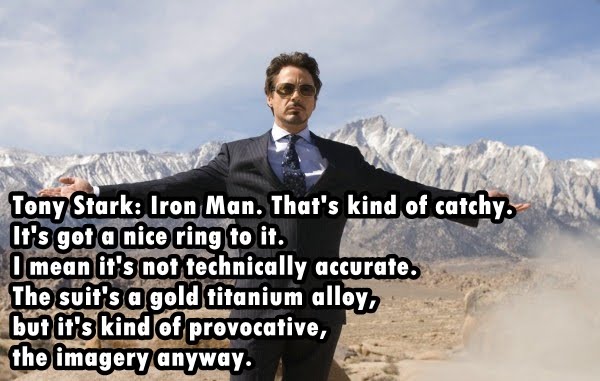 World welcomed Iron Man with this first edition of Iron Man movie series. Robert Downey Jr. delivered a splendid performance following his wit and cha ...