Here are The Man from UNCLE Movie Quotes that made to the Escape Matter's list of Best Hollywood movie Quotes. Don't miss out on these.
The Man of UNCLE is Warner Bros' take on the 1960s hit television series The Man from UNCLE. KGB and CIA join hands for a common mission to stop an international criminal organization's master plan. KGB agent is played by Armie Hammer and CIA agent is played by Man of Steel – Henry Cavill in the movie. Being an action and adventure, mystery and sci-fi and comedy, this movie offered pretty good movie quotes. However, only some of those movie lines made it to our list of movie quotes.
The Man from UNCLE Movie Quotes
1. Never underestimate anyone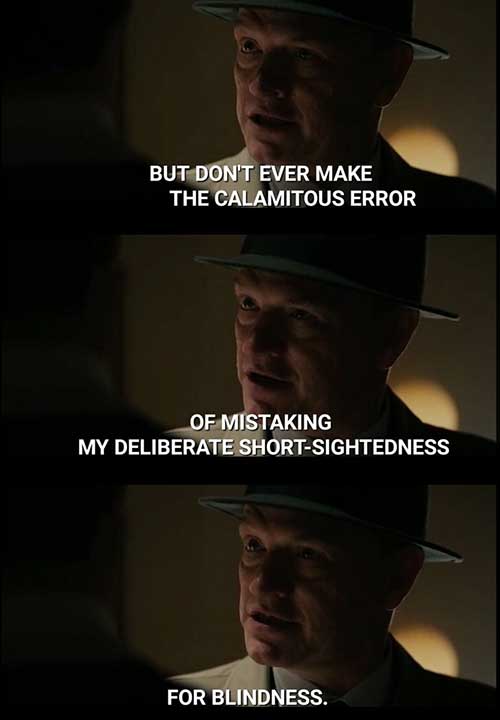 2. Regret is one bitter pill to swallow. Never do anything, which you have to regret later.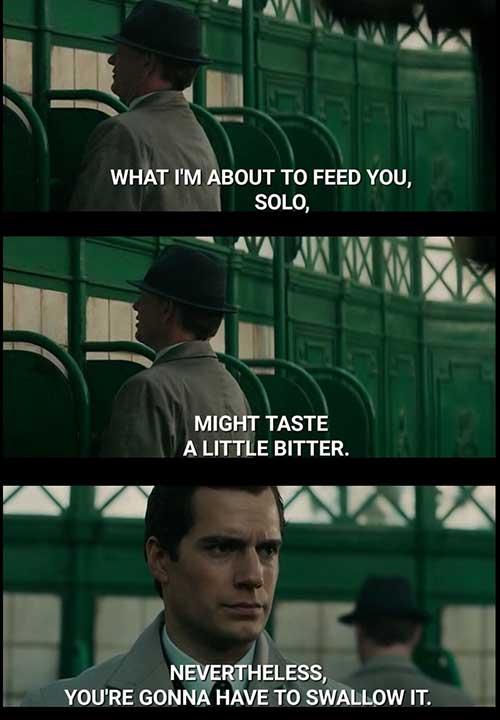 3. Beauty, Brains, & Ambition: Definitely a lethal combination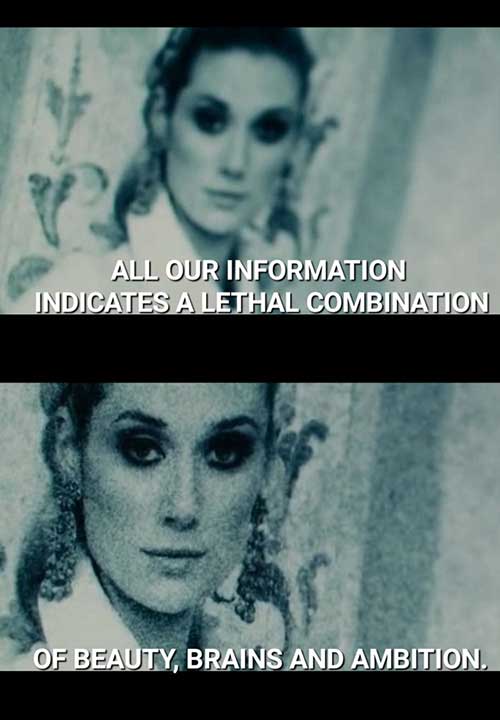 4. Stereotypes!
5. Point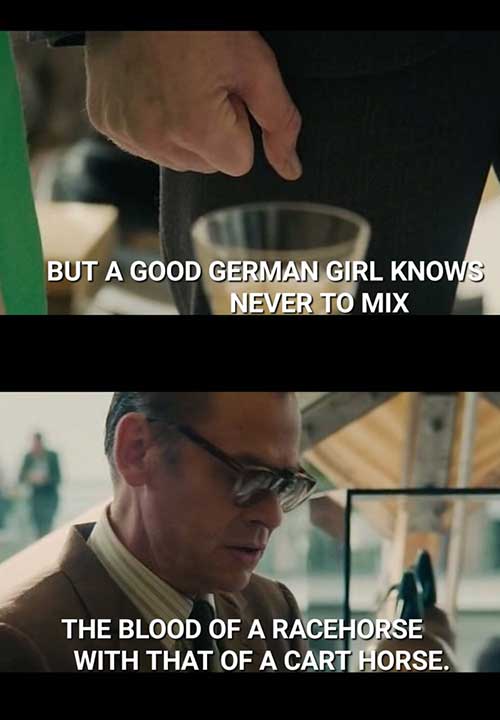 6. I'm not really up for that kind of fun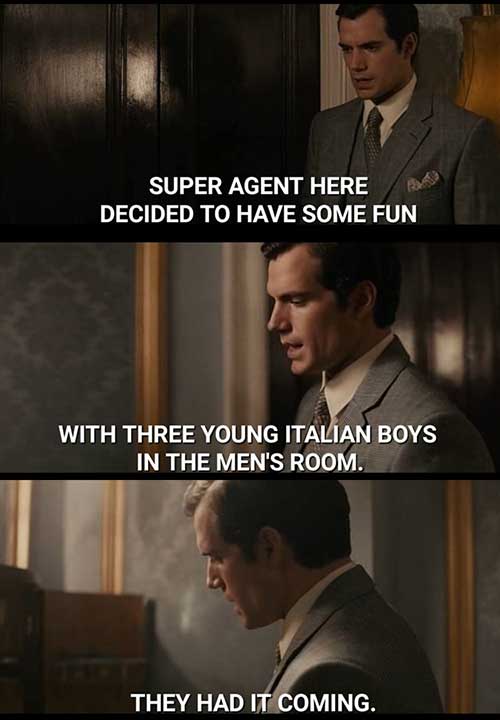 7. That's a good movie quote, Agent Solo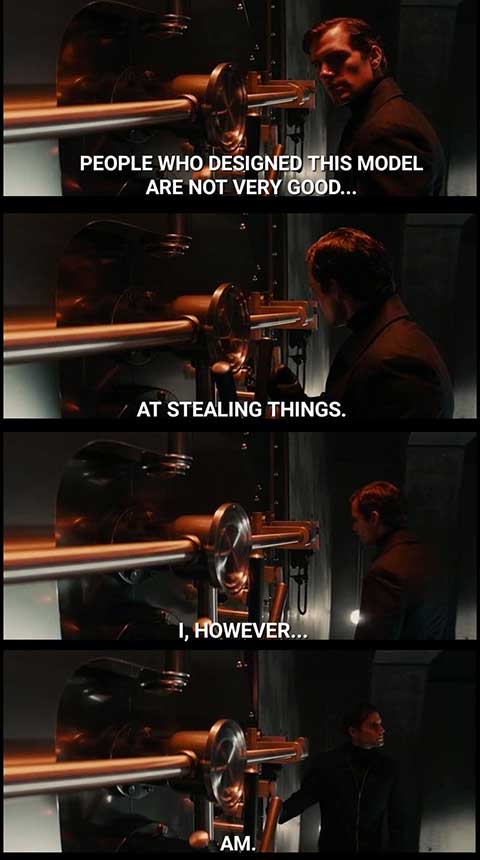 8. Sometimes "chances are unbiased, unprejudiced". Yup I just quoted Harvey Dent from The Dark Knight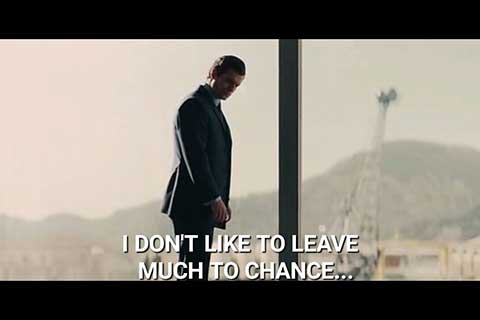 9. Here fear is considered a master and in The Dark Knight Rises? See the Dark Knight Rises movie quote number 9 Here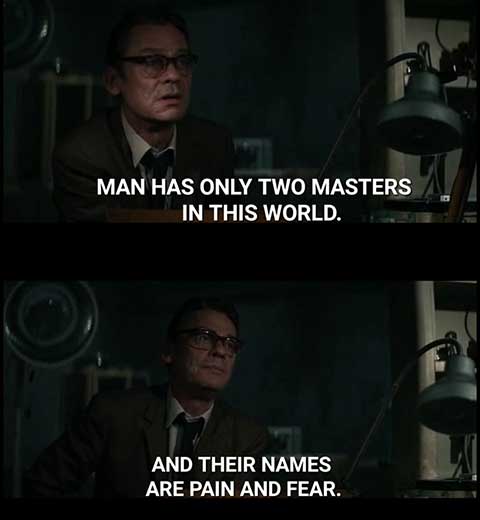 10. Let Henry come in his blue suit and red cape!

Check out other quotes from movies in the Movie Quotes section of our website.
Movie Credits
Directed By:     Guy Ritchie
Written By:     Guy Ritchie, Lionel Wigram
If you liked The Man from UNCLE Movie Quotes, you are going to love Hollywood Movie Quotes listed on Escape Matter. Don't Miss!