We present to you the Prestige Movie Quotes. The Prestige is an adaptation of a book with the same name written by Christopher Priest.
Here's another masterpiece from Christopher Nolan – The Prestige is an adaptation of a book with the same name written by Christopher Priest. This movie is a benchmark for everyone who wants to enter in the field of dramatic arts, let it be movie making, magic, or any stage art. The Prestige teaches you a lot of things on a lot of levels. It is a story of two magicians who try to decipher each other's magic trick.  The prestige features great cast – Hugh Jackman as Robert Angier, Christian Bale as Alfred Borden, Michael Caine as John Cutter, Scarlett as Johansson and David Bowie as my favorite NIKOLA TESLA. Christian Bale and Michael Caine reunited with Christopher Nolan after batman begins (2005). Read some of the famous batman begins movie quotes. And, now, we present to you The Prestige Movie Quotes.
1. The unexpected nature of the magicians uplift their act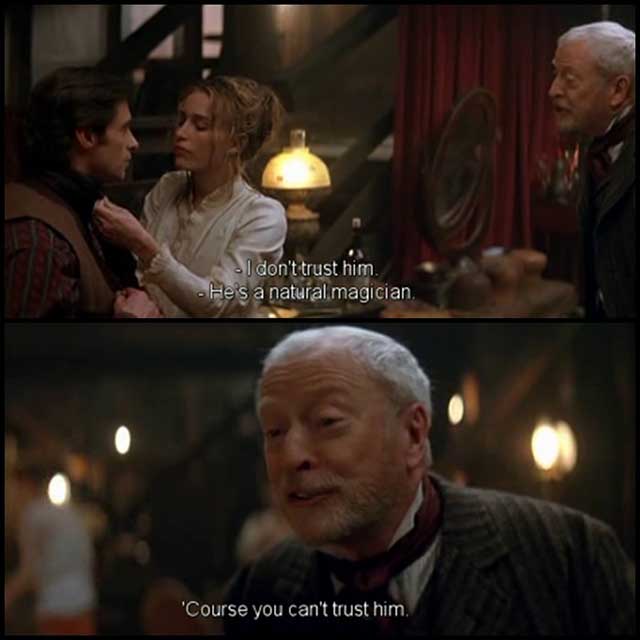 2. Just like "Why So Serious" from The Dark Knight. We have "Are you watching closely?" from The Prestige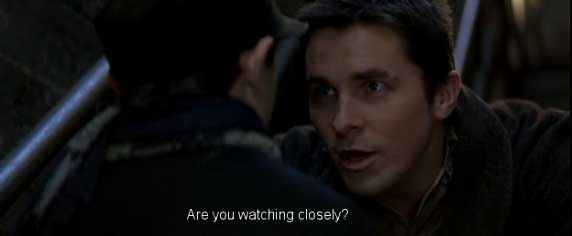 3. A good piece of advice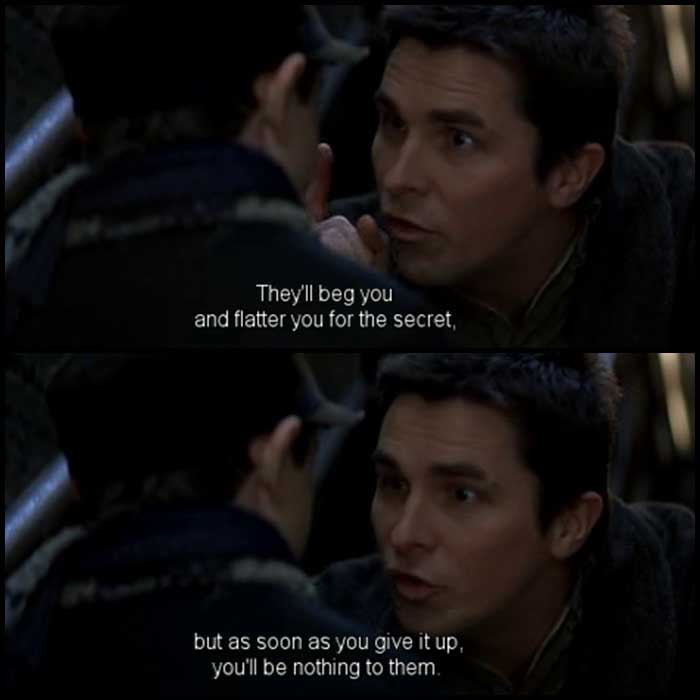 4. Misdirection is so common in all of the Christopher Nolan movies. Sub-stories if not the actresses.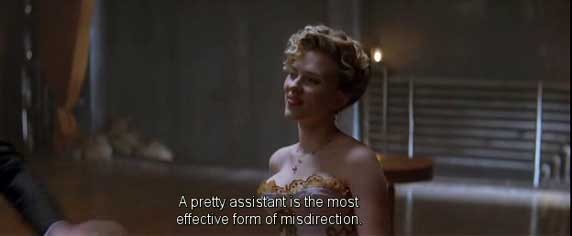 5. Tesla forever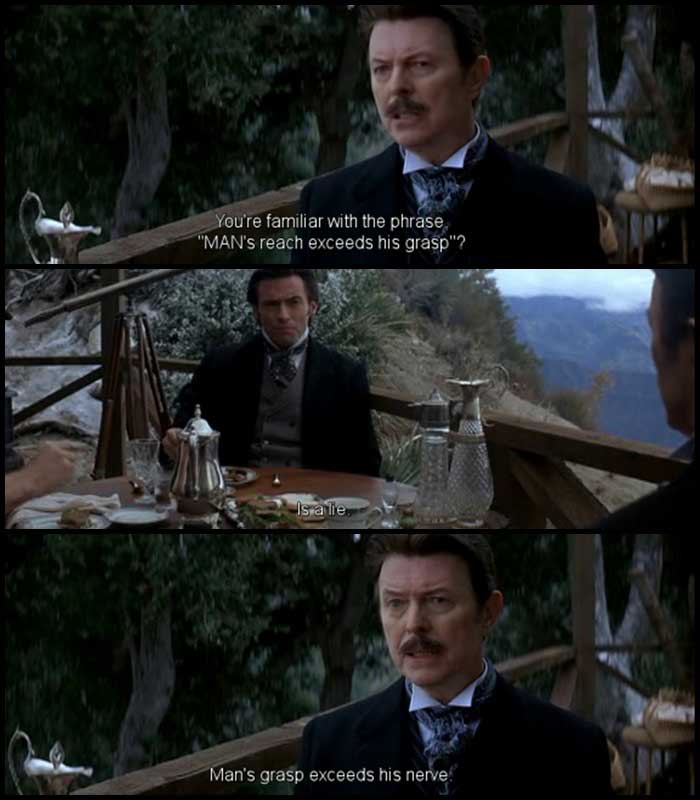 6. Or they will start to lose their minds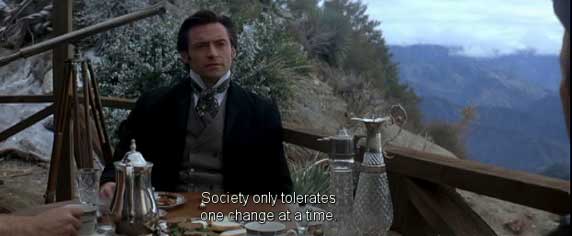 7. Play it safe!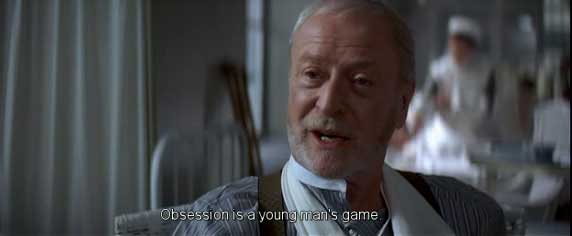 8. A chef takes ordinary vegetables and with his talents he makes extraordinary dishes. A painter takes ordinary colors and creates extraordinary paintings. You can really relate it to almost every profession.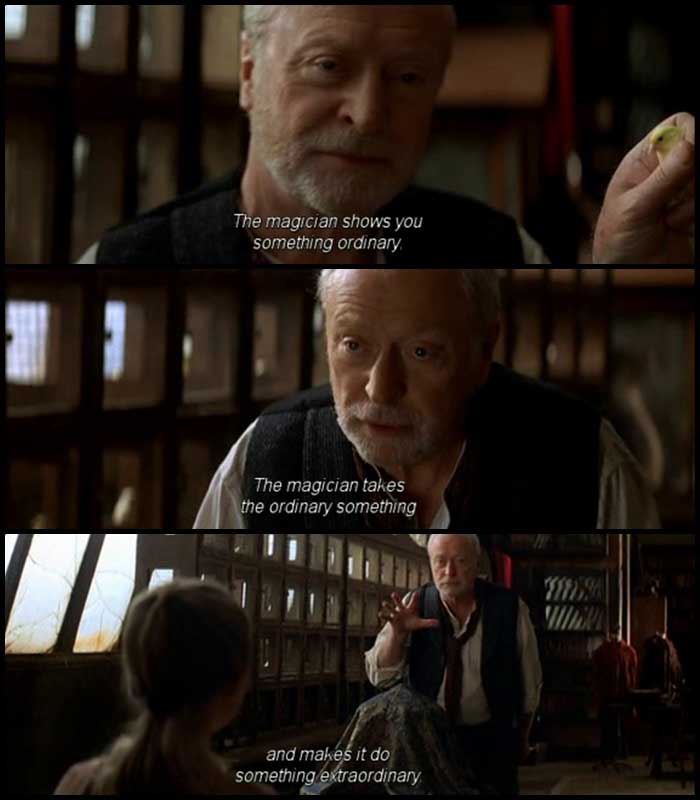 9. Just like in film making, the 3 Act Structure

10. Not getting your hands dirty and still achieving the impossible is also possible

Movie Credits
Director: Christopher Nolan
Screenplay: Christopher Nolan, Jonathan Nolan
Novel: Christopher Priest
Loved The Prestige Movie Quotes? Explore Escape Matter for more quotes from Hollywood Movies.